miscea offers a wide variety of jobs. Whether you're an experienced professional or a recent graduate, there's an opportunity for you here at miscea. Everything is done in house, from R&D to production and marketing & sales. Become part of our team and discover a world full of possibilities.
If you would like to join miscea's rapidly growing team, keep an eye on job opportunities here.
To register your interest for any upcoming career opportunities with the miscea team, please submit your resume and cover letter to berlin@miscea.com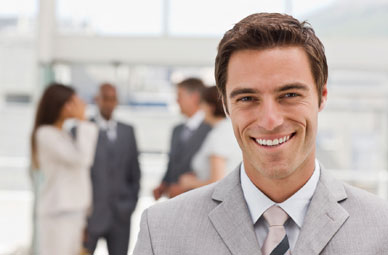 CURRENT JOB OPPORTUNITIES
There are currently no available jobs listed at the moment.